Last week Luuk Huitink (University of Amsterdam) and Miguel John Versluys (Leiden University) organized a workshop 'On Anchoring and Innovation' for our PhD candidates and postdoctoral researchers.
As the Anchoring Innovation program enters its second phase, Luuk and Miguel John considered it time to see whether the Anchoring Innovation team could pull some of the threads together. PhDs and Postdocs have been doing terrific work within their respective 'work packages' and disciplines (Greek, Latin, History, Archaeology, Philosophy), taking the concept of Anchoring Innovation and applying it to their own fields of interest. Time had come also to reverse direction and consider what everyone's individual work so far has contributed to our joint endeavour of defining and applying the concept of Anchoring Innovation for the Humanities.
The first part of the day was devoted to brief introductory lectures, followed by discussion, about two core issues in Anchoring and two core issues in Innovation, aimed at clarifying these concepts and placing them in a wider intellectual context.

The second part of the program was for the participants: six volunteers presented how their work contributes to the understanding of Anchoring Innovation.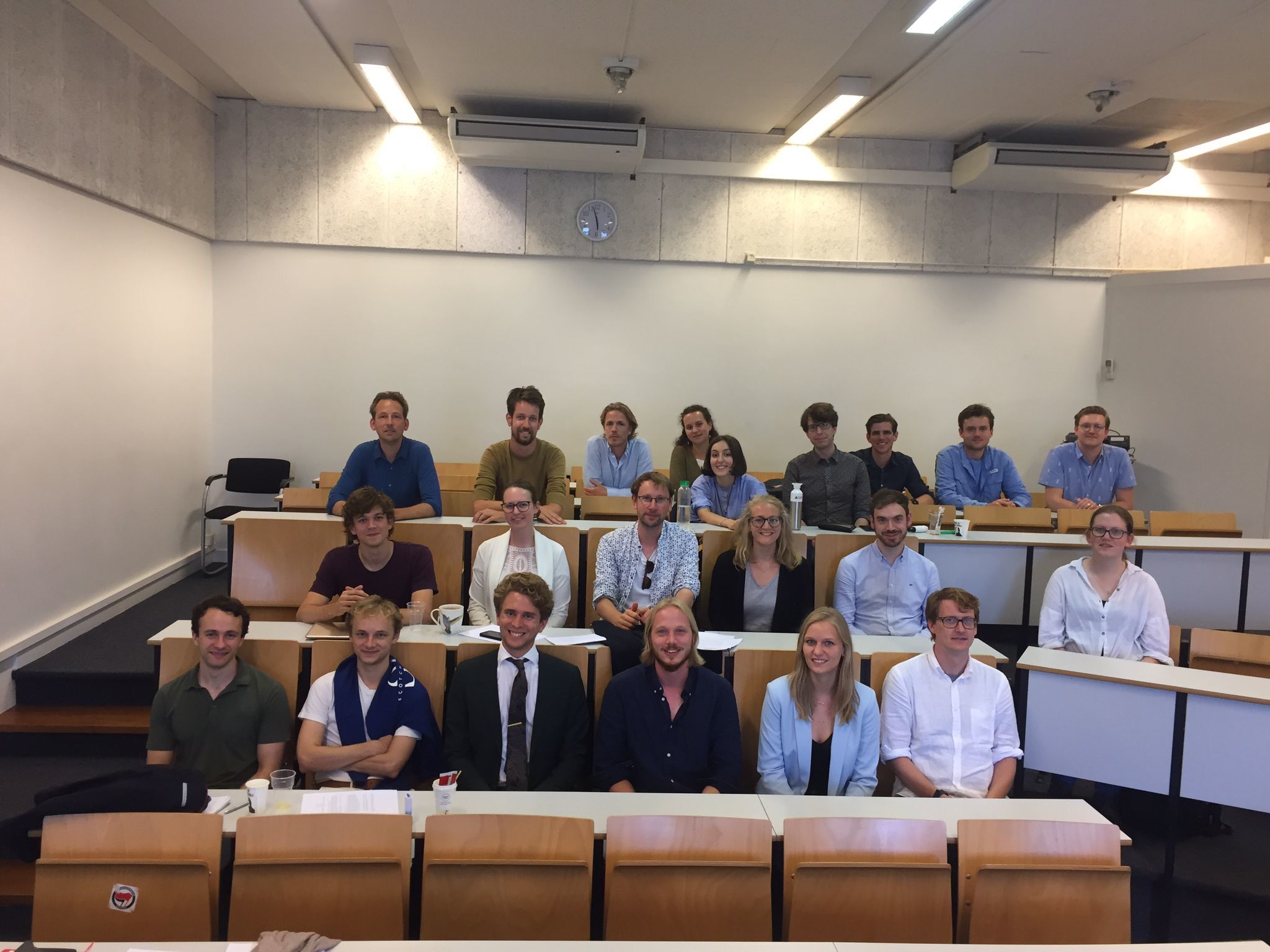 Don't ask what Anchoring Innovation can do for you
But what you can do for Anchoring Innovation